Appreciate the Money-Saving Benefits of Used Cars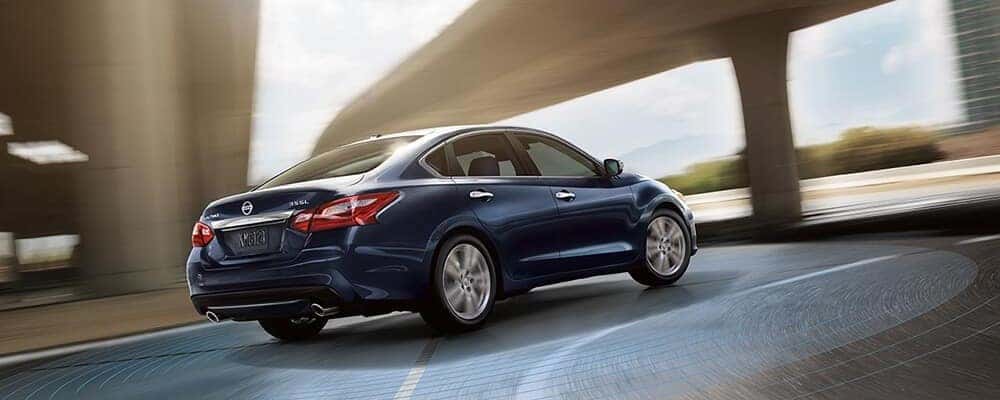 Buying a used vehicle is a smart decision, plain and simple. That's because the benefits of used cars are that they save you money in a number of ways. And that's something that you can feel good about for a very long time.
They Cost Less
The sticker price is lower on a used car because it's older, and it dramatically cuts your depreciation costs. That's because it's already taken the big hit that happens when a new car is driven off the lot – approximately 20 percent. In the first year, a new car loses another 10 percent of its value, so after a year, it's already dropped 30 percent in value. A one- to three-year-old used car is the sweet spot for a like-new vehicle at a lower price.
Lower Insurance and Registration Fees
Insurance companies use a car's value to compute insurance rates, so a car with lower value will cost less to insure than a new one. If you're looking at a used car that's a lot older, than you may opt to decline collision and theft coverage, which will drop your rates even further. It's the same deal with state registration fees. The lower the price, the lower your registration charges will be.
Solid Value Choice
Automotive technology has advanced to the point where cars can run smoothly for a very long time. Consumers can feel more confident in a used vehicle's performance than in past years. Obviously, you'll want to have a prospective vehicle evaluated by a service professional before you buy, but generally speaking, there's no reason why a car that's a few years old should have any problems.
You Can Trade Up
You get more for your money with a used car. You may be able to buy a luxury vehicle that's a few years old versus the new model that's harder to afford. Manufacturers often keep the same design style for a few years at a time, so people often can't even tell that your new car is actually used.
Used Vehicles at Tamaroff Nissan
Find out more about all the benefits of used cars at Tamaroff Nissan, where we keep a big variety of pre-owned vehicles in stock. We can show you vehicles at whatever price point you're interested in and help you select the right one for you. Contact Tamaroff Nissan today!