Leasing vs. Buying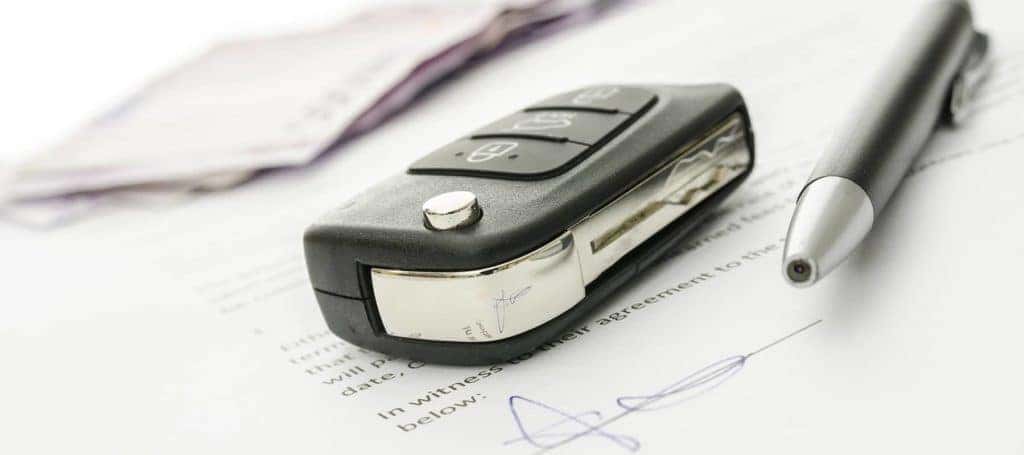 There are a multitude of decisions to be made before driving off in your next vehicle, but among them, the debate between leasing vs. buying might be the most confusing. While your family may swear by financing, your friends might be devoted to leasing, so what's the right choice for you? Think about your short- and long-term goals to determine the best option. Read on to discover the benefits to leasing a car vs. buying a car with Tamaroff Nissan of Southfield!
Benefits of Leasing a Car
There are two primary benefits of leasing a car: greater flexibility and lower initial cost. First, a lease is a short-term commitment that usually lasts for two to three years. Are you a driver who needs the latest gadgets and gizmos? Leasing might be a better choice for you. After you've driven your vehicle for a few years, you can turn it in and get something new. Further, leasing tends to be less expensive up front because depreciation is worked into the cost. That means you'll typically have lower down payments and monthly costs, which means you might get more car for your money!
Benefits of Financing a Car
There are so many benefits of leasing a car, so why bother with financing? Well, financing is a good long-term investment. As you pay off your monthly bill, you're earning equity. Eventually, that car is yours. That means you can customize it, sell it, or just continue to enjoy it for years to come. Additionally, high-mileage drivers might want to look into how to finance a car. Leased vehicles often have mileage limits, which could put a damper on your road trips. Financed vehicles do not have such limits, so you're free to drive as much as you'd like.
Learn More with Tamaroff Nissan
So between leasing vs. buying, which will you choose? If you still have questions, feel free to drop by Tamaroff Nissan for more information. We're only a short drive from Farmington Hills and West Bloomfield, and we'd be happy to weigh the pros and cons for your individual needs. And, when it's time to talk insurance, you can learn what gap insurance covers. Or are you ready to find your next car now? Check out our cars for lease in Michigan, or learn more about the Nissan College Grad Program.