Discover the Best of Southfield, MI with Tamaroff Nissan
Discover the Best of Southfield, MI
with Tamaroff Nissan
Tamaroff Nissan is a proud member of the local Southfield community, and we have a lot to say about our hometown! This Detroit suburb is often called "The Center of It All" for its proximity to booming metros, up-and-coming businesses, and unique attractions. If you have yet to visit this charming town, why not plan a day trip? We'd be happy to introduce you to some of our favorite destinations, so read on to research the history and sights in Southfield, MI!
City History
Southfield was founded in 1817 by settlers from nearby Michigan and as far away as New England. Over the next century, new businesses and facilities popped up slowly to accommodate the ever-growing population. Then in 1950, the town expanded even more as nearby cities and villages incorporated into the township. The new beginning was celebrated with a revamped and revitalized city hall in 1964, which is still used to this day.
Southfield also expanded its parks and recreation facilities to create a family-friendly atmosphere that the entire community could enjoy. But, it is the architectural feature known as the "Golden Triangle" that really became a signature fixture of the Southfield skyline. This cluster of five golden skyscrapers is even featured prominently on the city's marquee.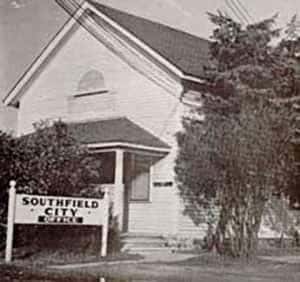 Local Attractions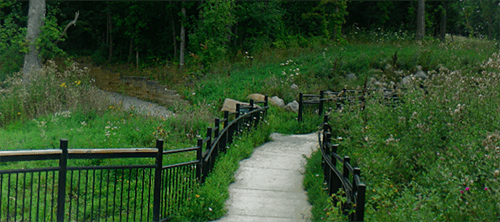 Carpenter Lake
Nature Preserve is home to breathtaking scenery. Enjoy a leisurely walk around the trail to see gorgeous wildflowers, wonderful wildlife, and the clear blue waters of the lake.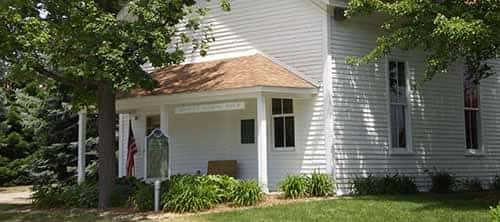 Southfield Historical Society
will give you a deeper appreciation for the history of Southfield. Browse the quaint museum to look at old maps, artifacts, and other hidden gems from the past.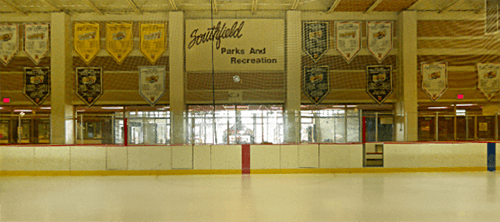 Southfield Sports
is the perfect spot to lace up your skates and test out your skills on the ice! This indoor ice rink is a great place to take the family for an afternoon of fun.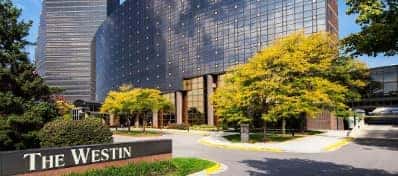 If you want to explore the great things to do in Southfield, you'll need a cozy spot to unwind at night. Find out some of
our favorite hotels
in the area, along with the amenities that you can enjoy while you're checked in.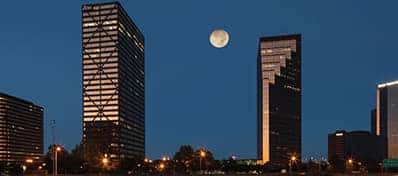 Though just a short drive from Detroit,
Southfield
is a booming suburb that has carved out its own unique identity in the Michigan area.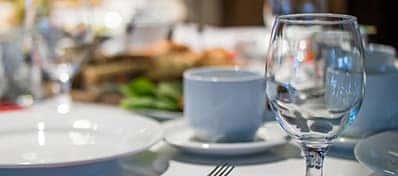 If you're heading into the Metro Detroit area, be sure to bring your appetite! The folks at Tamaroff Nissan are proud to present our
top restaurants in Southfield, MI
.
Plan Your Trip to Southfield Today!
We've only scratched the surface of everything that Southfield, MI has to offer! Keep exploring this great Michigan suburb with a trip to the city, and don't forget to stop by Tamaroff Nissan. We'd be happy to set you up with that perfect vehicle for a new adventure. Contact us today!
---