Hotels in Southfield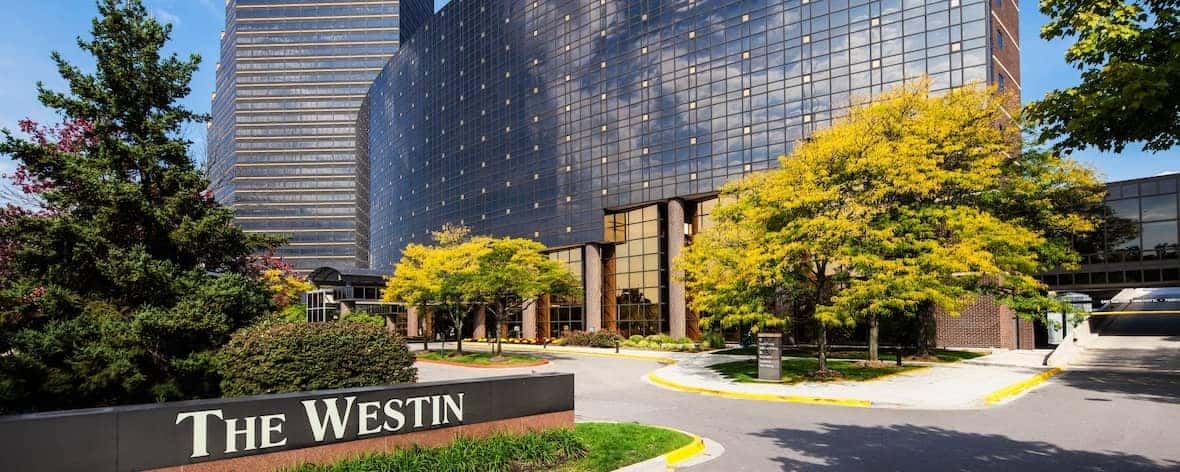 If you want to explore the great things to do in Southfield, you'll need a cozy spot to unwind at night. But with so many options on the map, how do you choose from the many hotels in Southfield? We're here to help! Find out some of our favorite hotels in the area, along with the amenities that you can enjoy while you're checked in.
Budget-Friendly Pick
If you want to save some space in the budget, check out the affordable Comfort Suites Southfield. A four-year recipient of the Hotel of Excellence by TripAdvisor, this hotel is packed with fantastic features for your comfort. Enjoy complimentary high-speed Wi-Fi, parking, and breakfast. And don't forget to pack your activewear to explore the pool and fitness center! For the perfect blend of comfort and convenience, you'll love your stay at Comfort Suites Southfield.
Mid-Priced Choice
The Best Western Premier Detroit Southfield hotel has a prime location in the heart of Southfield, which means you'll be right in the center of the Southfield community. Not only will you enjoy free parking and Wi-Fi, but this hotel also has luxurious amenities to make the night truly special. Check out the sauna to relax after a long day, or grab a beverage at the hotel bar or coffee shop. This hotel was built to make you feel at home, even while miles away from Troy and Dearborn.
Luxury Stay
If you want to enjoy gorgeous views from an upscale establishment, then the the Westin Southfield Detroit is the only choice! This sprawling hotel features spacious rooms with modern furnishings and striking style – and the customer service is second to none. The hotel also has a 24-hour fitness facility, heated indoor pool, and it's even pet-friendly. No matter your needs, the Westin Southfield Detroit will do everything possible to ensure that your stay is perfect.
Plan Your Trip to Southfield Today
We're happy to share our favorite hotels in Southfield with new faces in town, but what about your automotive needs? Whether you need a quick inspection or a brand new car, the folks at Tamaroff Nissan near Farmington Hills would be happy to help. Contact us with any questions, and we'll get back to you as soon as possible.