Every new and qualifying pre-owned vehicle comes with Total Care by Tamaroff.
This program includes 3 oil changes and tire rotations, car washes, a collision deductible reimbursement up to $500 for 3 years, pickup and delivery for sales and service, and a 7-day vehicle exchange promise.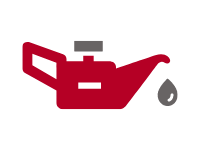 3 oil & filter
changes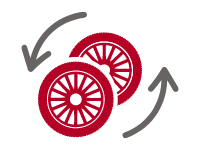 3 tire
rotations
car
washes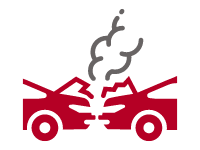 deductible
reimbursement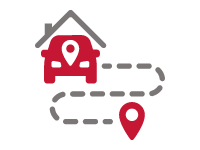 pickup & delivery,
sales and service
7-day vehicle
exchange
---
Vehicles 10 years and older or 150,000+ miles do not qualify.