OEM vs. Aftermarket Parts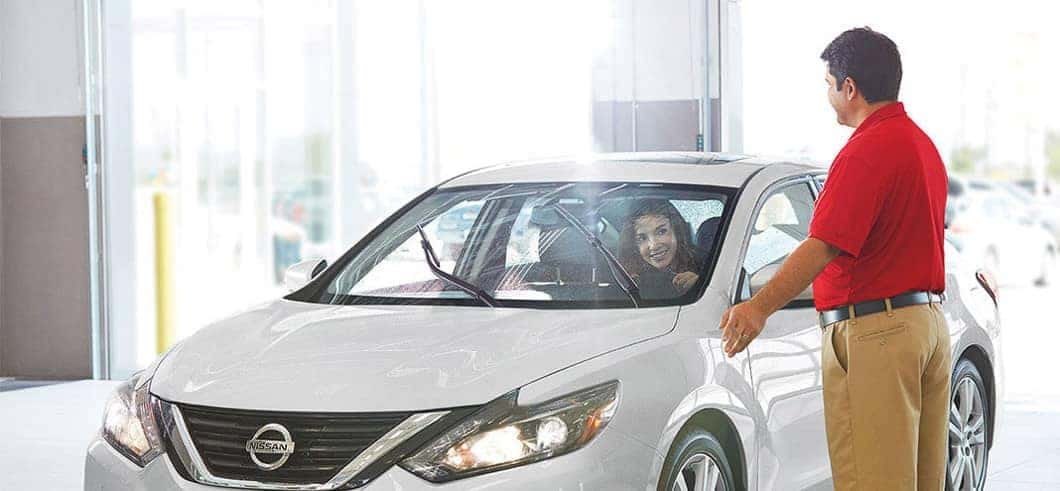 Before scheduling your next appointment, it's a good idea to research OEM vs. aftermarket parts. While aftermarket auto parts may be cheaper in the short term, you may find that the quality isn't up to par. OEM auto parts are highly regarded for their top quality and performance, which is why top technicians stick with OEM parts over even the most reliable aftermarket parts.
Aftermarket Parts
Aftermarket parts are not made by the original vehicle manufacturer, which can be a gamble. Of course, there are plenty of reliable aftermarket parts – but the quality and price of aftermarket auto parts varies tremendously. You may pay less for an iffy brake pad in Farmington Hills, but more for a reverse-engineered piece in Bloomfield. What if your aftermarket auto part is a lemon? There's generally no warranty, so you're out of luck.
OEM Parts
OEM parts are made by the original manufacturer, so there's no stress. The piece is guaranteed to work and fit your model. If anything happens within the first year, most OEM auto parts are covered by a warranty. And at Tamaroff Nissan in Southfield, our technicians swear by the reliable quality of OEM parts over all others, whether it's a Nissan key fob, engine part, or windshield wipers.
Find Out More!
Check out our new Nissan specials.
View Specials
---