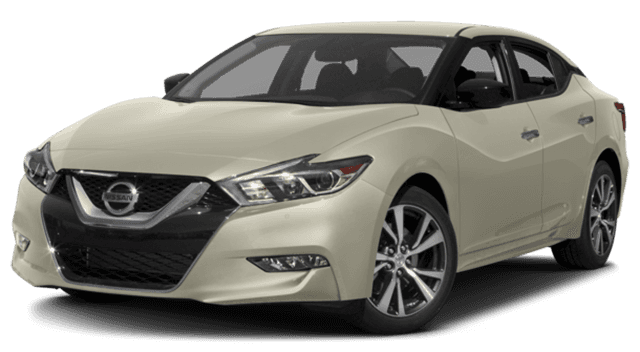 Maxima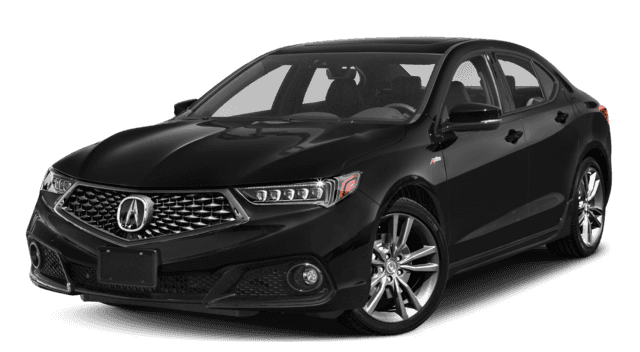 TLX
2018 Nissan Maxima vs. 2018 Acura TLX
The Nissan Maxima vs. Acura TLX compares two luxurious sedans, but how do they really stack up against each other? Let's take a look, and then you can visit Tamaroff Nissan in Southfield to see for yourself why the Maxima is the superior choice.
Loaded Nissan Maxima Specs
The Maxima's standard 3.5L DOHC V6 engine delivers power and efficiency to your commute, and at 300 hp, we're talking 94 hp more than the TLX's standard engine and 10 hp more than the TLX's V6 engine. When it comes to safety, the Maxima also shines. In IIHS tests, the Maxima earned an overall score of GOOD, while the TLX fell short with a ranking of ACCEPTABLE.
Compelling Nissan Maxima Price
With its base price of $33,270, the Nissan Maxima price is appealing, especially when you consider its amenities. The Maxima is also more spacious than the TLX, and it's less expensive to maintain, repair, and insure. According to "The Car Book" by Jack Gillis, the Maxima is rated as a number "3" insurance rate, while the TLX is rated at a "10."