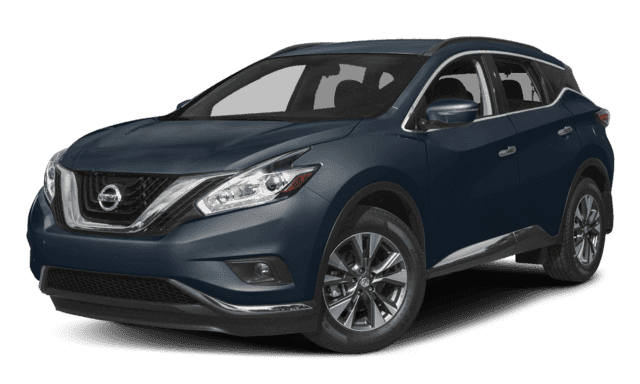 Murano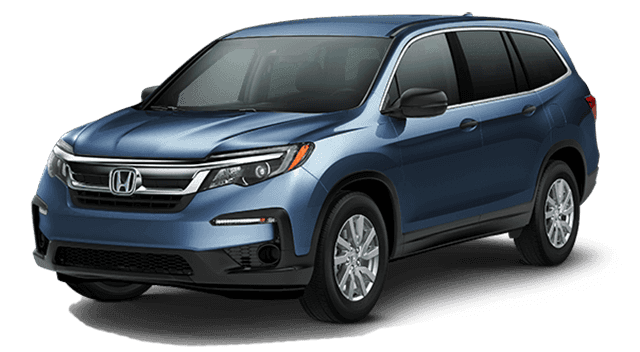 Pilot
2018 Nissan Murano vs. 2019 Honda Pilot
When deciding between the Nissan Murano vs. Honda Pilot, you might be surprised to see that the Nissan Murano specs offer a better deal at a better price! Let's take a closer look at the Nissan vs. Honda below, and feel free to contact us for more information.
Fuel Economy
If you don't want to spend a fortune at the gas pump, then the Nissan Murano specs may be more your speed. The Honda Pilot has a 3.5L V6 engine that produces up to 19 mpg in the city and 27 mpg on the highway. The Nissan Murano has a 3.5L V6 of its own, and while it shares the smooth and robust performance of the Pilot, the Murano is quite a bit more efficient. You can expect an EPA-estimated 21 mpg in the city and 28 mpg on the highway. Those extra miles can add up to a lot of savings!
Price
Not only will you save money on annual fueling costs, but the Nissan Murano is also a steal at only $30,800 starting MSRP for the base S trim level. The Honda Pilot starts at an MSRP of $31,450. You'll save around $650 by choosing the Nissan Murano. Of course, you could also use that extra change to spring for deluxe options and high-tech features!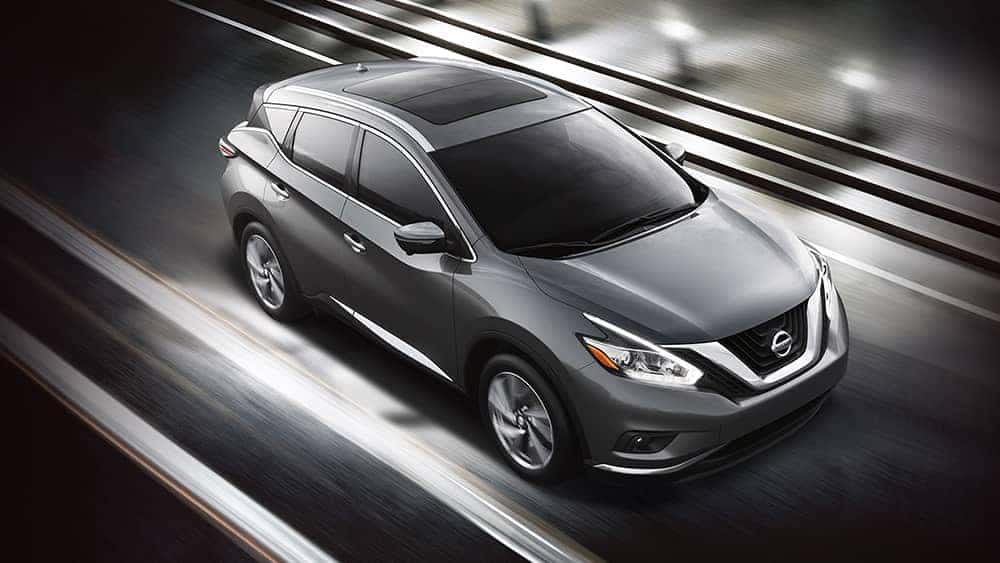 Explore the Murano Today
Compare the Nissan Murano to the Nissan Pathfinder with Tamaroff Nissan in Southfield, near West Bloomfield and Farmington Hills.