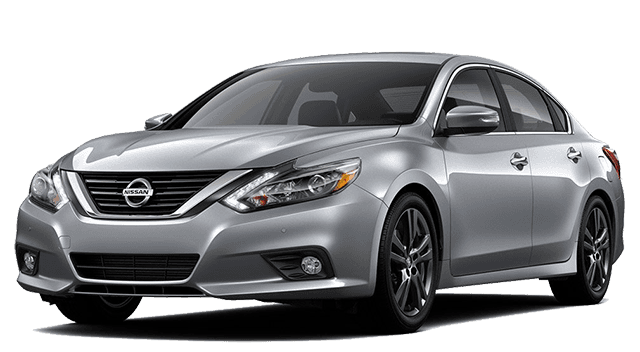 Altima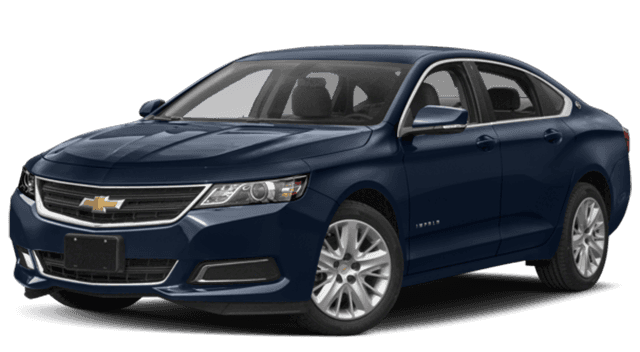 Impala
2018 Nissan Altima vs. 2018 Chevy Impala
The Need for Speed
The 2018 Nissan Altima takes off like a rocket compared to the 2018 Chevy Impala, based on the results of Car and Driver road tests. The Altima's 2.5L DOHC four-cylinder engine really leaves the base Impala's four-cylinder engine in the dust, getting from zero to 60 MPH almost a full second faster and from zero to 100 MPH four seconds faster. And the Altima isn't just fast off the mark. It also wins in the quarter mile speed test, reaching 90 MPH versus the Impala's 85 MPH. Responsiveness and speed win the day!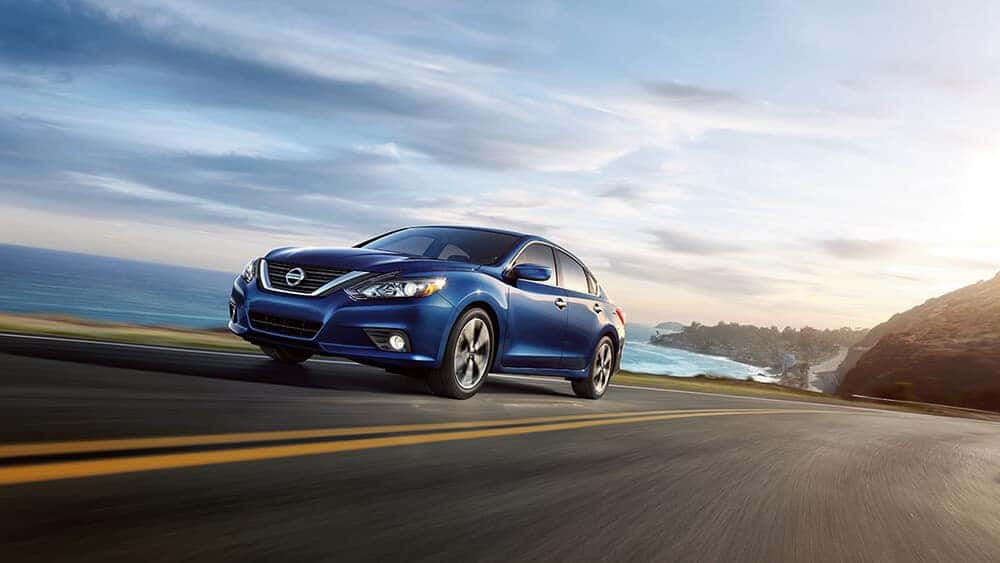 Maximum Efficiency
While speed is important, so is fuel economy, and the Altima is the top performer in this category. Again, when you put the two base models head to head, the Altima blows away the Impala. EPA-estimated fuel economy ratings place the Altima at 38 mpg highway and 27 mpg city, compared to the Impala's 28 mpg highway and 19 mpg city. There's just no comparison!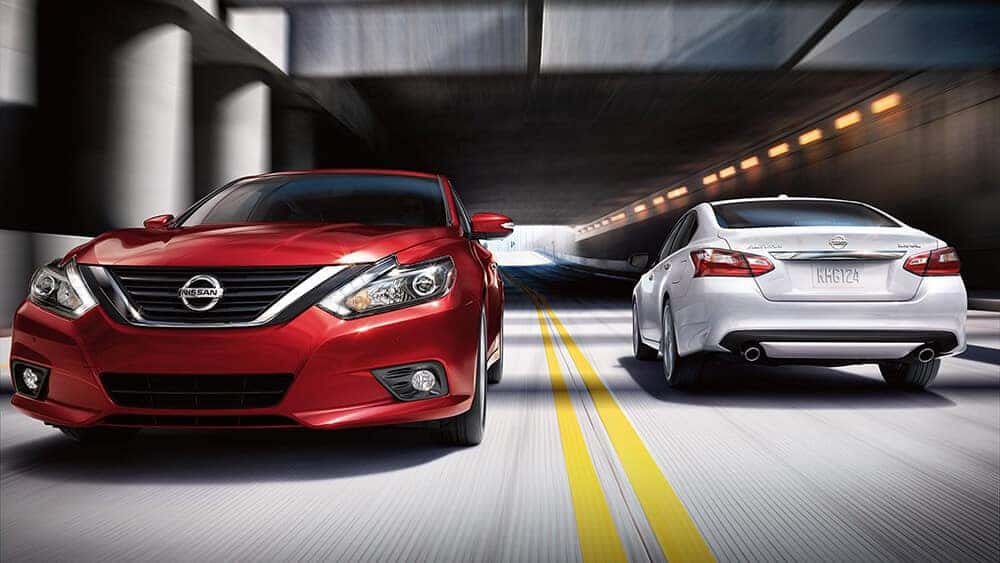 Safety Features
Both the Nissan Altima and Chevy Impala are well-equipped with solid standard safety features, including front and side airbags; antilock brakes; rearview cameras; and systems for electronic stability, blind spots, and rear cross-traffic warnings. There's one key difference, though. The Altima has a unique standard whiplash protection system that protects the driver and front passenger. The Active Head Restraints system automatically moves the headrests forward to minimize impact on the neck and spine. And generally, the Altima performs at a higher level in standardized safety tests, according to the NHTSA and IIHS.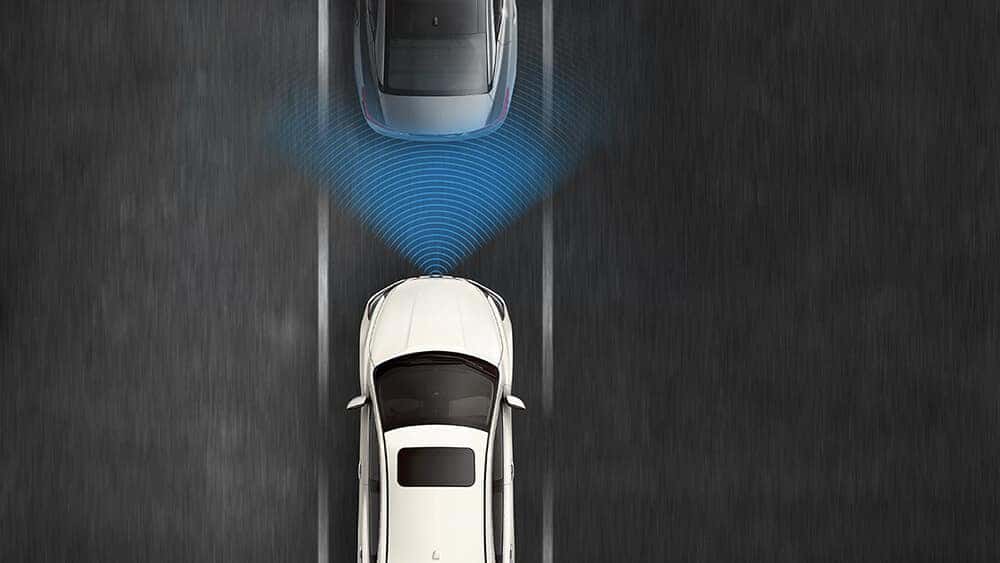 Find Out More at Tamaroff Nissan
There's so much more we can tell you about the 2018 Nissan Altima vs. the 2018 Chevy Impala, including the fact that the Altima's base MSRP is over $5,000 less than the Impala, and that the Altima finishes way ahead of the Impala in J.D. Power and Associate's reliability reviews. You can even learn more about the Altima by checking out our Nissan Altima vs. Honda Accord comparison. The Altima is a huge value, and we'd like to get you behind the wheel on a test drive and educate you about all its features and benefits. There's no need to delay! Contact Tamaroff Nissan today!