2017 Nissan Altima vs. 2017 Ford Fusion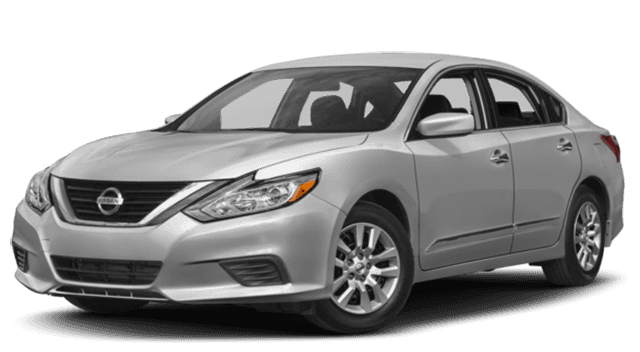 Altima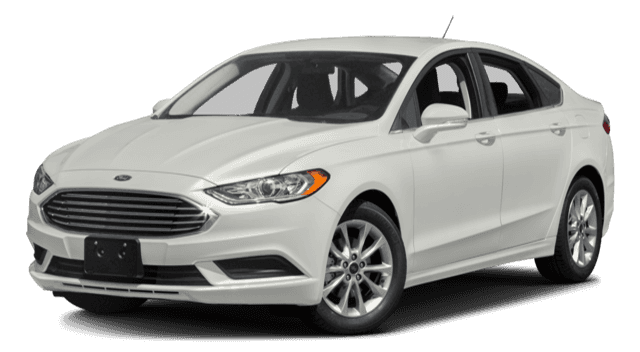 Fusion
When looking for a mid-size car, you may be considering the 2017 Nissan Altima and the 2017 Ford Fusion. Both options are great choices, but let's take a closer look at their individual features. Tamaroff Nissan is putting the Altima up to the test against its competition, the Ford Fusion, to show you why we still think the Altima is the model for you.
Safety
In safety tests performed by the National Highway Traffic Safety Administration (NHTSA), the Nissan Altima earned the highest overall rating of 5 stars. The Fusion fell short, earning just 4 stars. For 2017, the Nissan Altima earned the distinction of Top Safety Pick+, but the Fusion didn't quite measure up, being named just a Top Safety Pick for the model year.
Power and Efficiency
Industry experts have tested the speed of these two models, and once again, the Altima outshines the Fusion. The Altima zips from 0 to 60 mph in just 8.2 seconds. It takes a whole second longer for the Fusion to hit the 60 mph mark.
In EPA tests, the Altima with the 2.5L engine gets better gas mileage than the front-wheel drive Fusion with its standard engine. Expect 27 mpg in the city and 39 mpg on the highway behind the wheel of the Altima, but just 21 mpg in the city and 32 mpg on the highway if you choose to drive the Fusion.
Space and Ergonomics
These models have similar space, but we recommend the Altima. Consider how the Altima has an extra .8 inches in the front for headroom and .7 inches for legroom in the front over the Fusion.
Cargo carry in the Altima is also easier than it would be in the Fusion thanks to locking seatbacks in the rear and a remote trunk release. The Fusion does not come with locking seatbacks, a folding rear seat, or a remote release. You will also find a locking fuel door in the Altima that prevents tampering—this is not available for the Fusion.
Come See the Nissan Altima at Tamaroff Nissan
Interested in checking out an Altima for yourself? Tamaroff Nissan has a complete lineup of Nissan models. Visit us today to take a close look at the 2017 Nissan Altima line. This sedan has everything you could picture for a safe, powerful, fuel efficient, and spacious car. Contact us online to find out more information, and book your test drive!