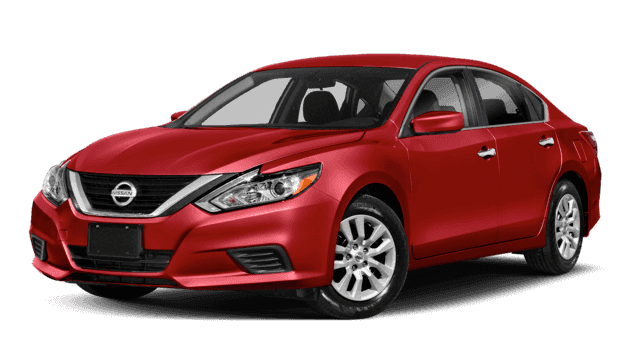 2018 Nissan Altima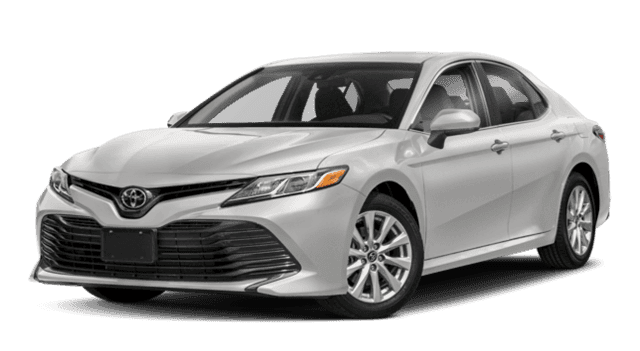 2018 Toyota Camry
2018 Nissan Altima vs. 2018 Toyota Camry
When choosing between the Nissan Altima vs. Toyota Camry, the Nissan Altima demonstrates superior performance and design in a more affordable package. Drivers from West Bloomfield to Farmington Hills visit our Southfield dealership to take a spin in the stylish and spirited Nissan Altima, so let's dig deeper into the specs.
Nissan vs. Toyota
In a Toyota vs. Nissan comparison, the Nissan showcases its expert engineering with the Altima.
Power: Motor Trend compared the two 4-cylinder engines and the Altima shot from zero to 80 mpg in just 12.5 seconds, while the Camry took 12.8 seconds to do the same.
Price: The Altima starts at just $23,260 base MSRP, while the Camry is slightly more expensive at $23,495.
More Nissan Comparison Highlights
When looking at the Nissan vs. Toyota models, the Nissan Altima has a roomier cabin. Not only does it have a larger trunk at 15.4 cubic feet to the Camry's 15.1 cubic feet, but the Altima also comes with folding rear seats to create extra cargo space when needed. The Camry does not.
Looking at passenger space, the Altima once again has the advantage. Passengers will have 1.7 inches of additional front headroom and 2.9 additional inches of front legroom when compared to the Camry.
Explore Our Comparisons: