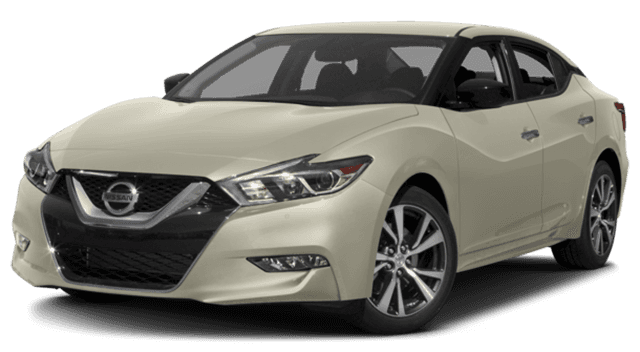 Maxima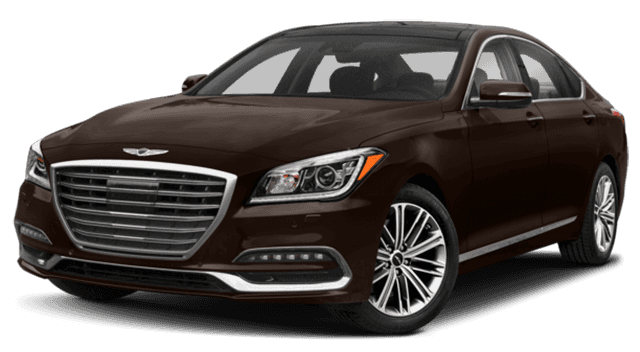 G80
2018 Nissan Maxima vs. 2018 Genesis G80
When customers are caught between the Nissan Maxima vs. Genesis G80, it may seem difficult to pick one. But the Nissan Maxima has been a best-seller for years for good reason. It's safer, more agile, and more efficient than the Genesis G80. Whether you want a family car in Farmington Hills or a plush commuter for West Bloomfield, the versatile Nissan Maxima is a fantastic choice.
Performance
The Nissan Maxima specs reveal a spirited and capable vehicle that outperforms the Genesis G80 by far.
The Nissan Maxima gets 30 mpg on the highway, while the G80 only gets 27 mpg.
In Car and Driver skidpad test, the Maxima 3.5 SR handled .87 G's. The G80 AWD only managed .84 G's of cornering force.
Car and Driver also found that the Maxima stopped 12 feet shorter when decelerating from 70 mph.
Safety
Not only is the new Nissan Maxima more dynamic than the Genesis G80, but it's also a safer vehicle overall.
The Maxima has a heavy-duty plastic fuel tank, which is less susceptible to damage than the rigid metal fuel tank on the G80.
The Maxima has an available Around View Monitor that provides visibility from all directions, while the G80 only broadcasts a front and rear view.
The NHTSA gave the Maxima a perfect 5-star rating for front seat and driver protection, while the G80 only received a 4-star front seat rating.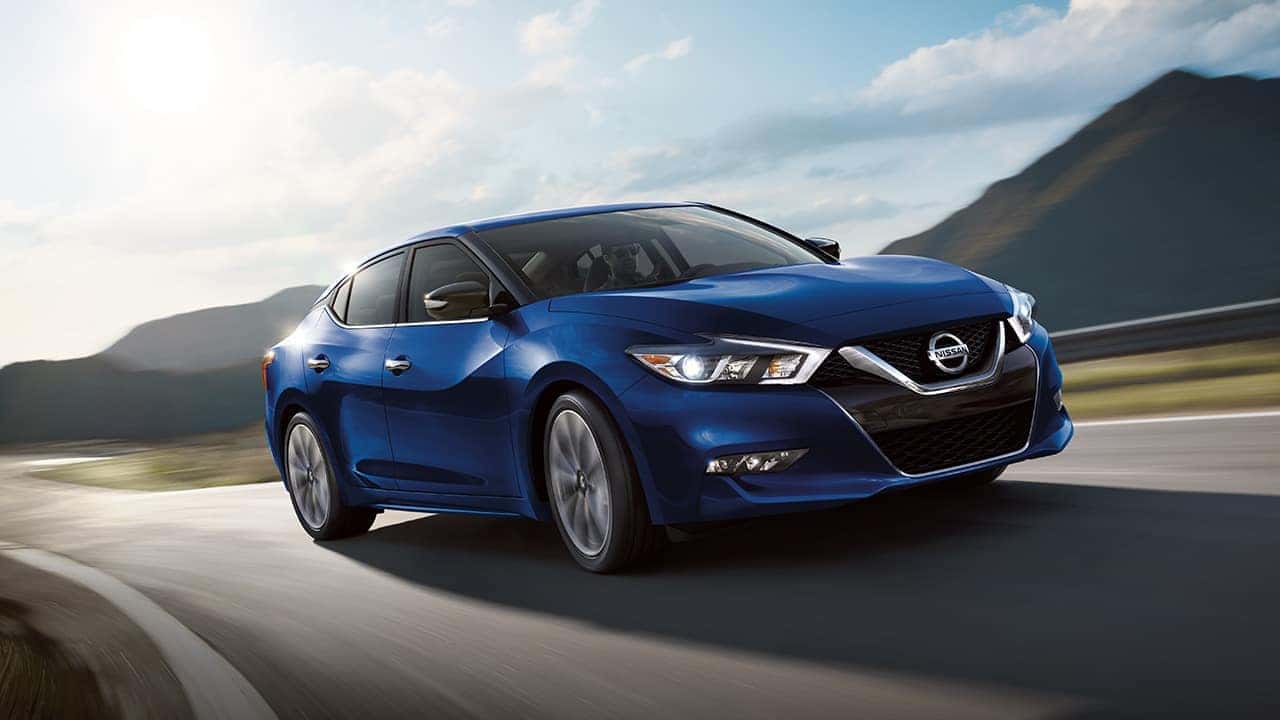 Set Up Your Test Drive Today
See the difference in person. Test drive the one of the Nissan Maxima trim levels at Tamaroff Nissan in Roseville today!