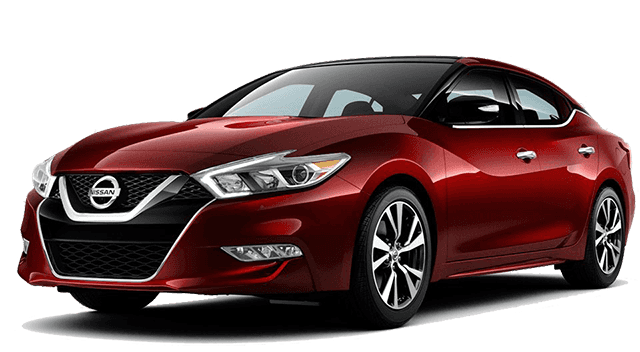 Maxima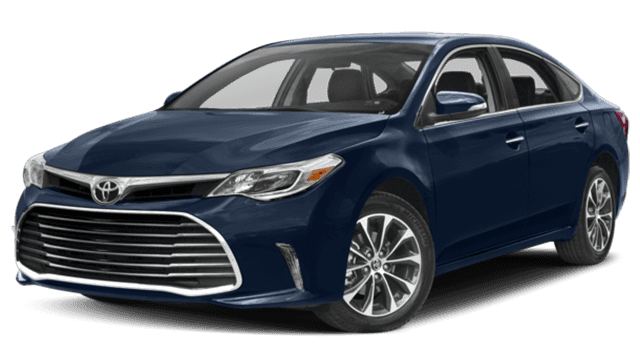 Avalon
2018 Nissan Maxima vs. 2018 Toyota Avalon
Cool Sedan Style
The Nissan Maxima vs. the Toyota Avalon. Where to begin with these classic, proven, full-size sedans? They're a lot alike in some ways – size, price, strong reputation – but they're different, too, starting with their style and personality. The Maxima flaunts a sporty vibe, with strong lines and a bit of an aggressive twist on luxury. The Avalon comes across as a bit more staid, with a profile that's more expected. Which is more you – sporty vs. corporate?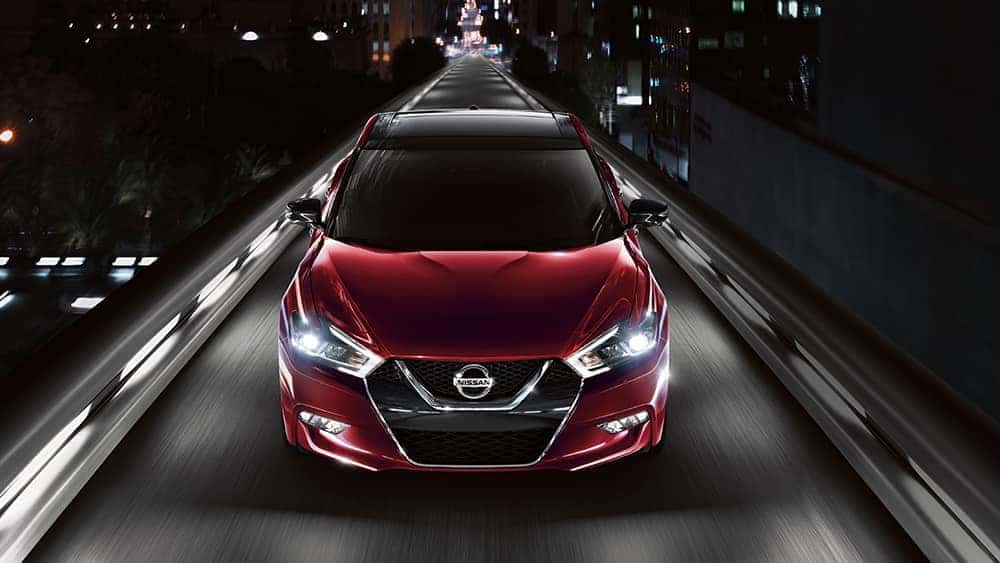 Engine Power and Precision Control
Next up – the power under the hood. The Maxima's 3.5 DOHC V6 engine performs with 300 hp and 261 lb-ft of torque, for strong, confident power. The Avalon's same type of engine doesn't quite match up, with 268 hp and 248 lb-ft of torque. That's a substantial difference, and you'll notice it with acceleration and sustained power. In fact, Motor Trend tests proved that the Maxima is faster than the Avalon, with winning results in the zero to 60 MPH, quarter mile, and maximum speed reached in the quarter mile. The Maxima topped out at 100.5 MPH, while the Avalon only reached 97.4 MPH. The Maxima stops shorter than the Avalon, too, as shown in Car and Driver and Consumer Reports tests. It beat the Avalon by 10 feet in 70 to 0 MPH test!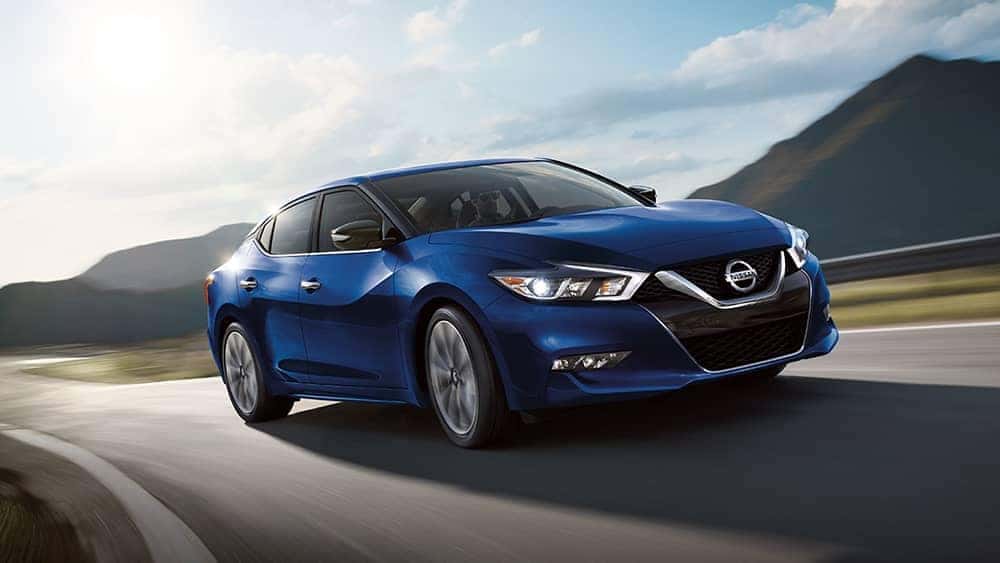 Safety Scores
The Maxima wins out in the safety category as well. The National Highway Traffic Safety Administration's 35 MPH crash tests resulted in a five-star rating for the Maxima and only four stars for the Avalon. This was driven by factors like driver neck stress, neck injury risk, and leg forces. The Insurance Institute for Highway Safety agrees. For 2017, it granted the Maxima the highest possible rating of "Top Pick Plus," and the Avalon only received a standard "Top Pick."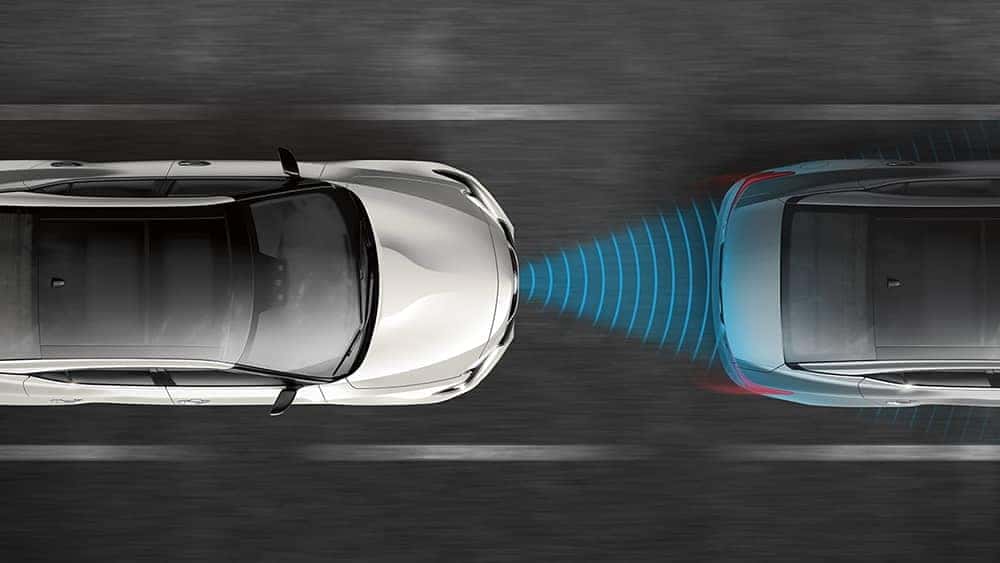 The Nissan Maxima Gives Maximum Satisfaction
With one test drive of the 2018 Nissan Maxima, you'll see why it keeps coming out on top, again and again. You can even see how it holds up against other Nissan models in our Nissan Rogue vs. Nissan Altima comparison. Head on down to Tamaroff Nissan to check out our inventory and learn more about this sporty, high-performing, value-packed sedan. We'd love to get you on a test drive in one of the Nissan Maxima trims and answer all your questions. Contact us today!