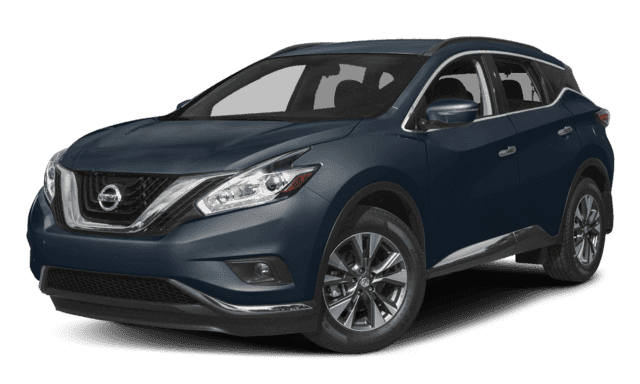 2018 Nissan Murano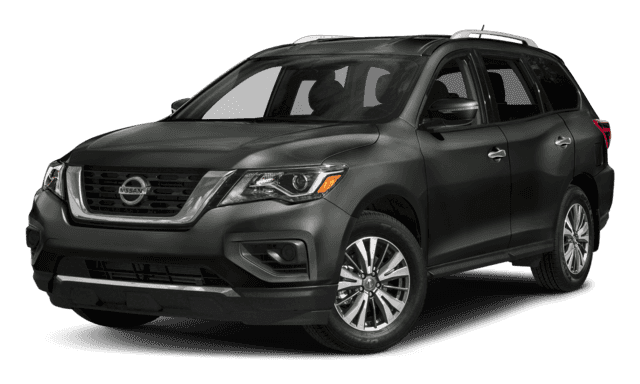 2018 Nissan Pathfinder
2018 Nissan Murano vs. 2018 Nissan Pathfinder
When comparing the Nissan Murano vs. Nissan Pathfinder, you'll notice that both SUVs are incredibly spacious and powerful. However, the two offer different driving experiences overall. The Nissan Murano mileage is impressive for such a spirited crossover, while the larger Nissan Pathfinder offers the more robust performance with extra seating. Which will you choose between the Pathfinder vs. Murano?
Performance
While the Nissan Pathfinder mileage is commendable, the Murano is the more efficient vehicle. The Murano generates up to 28 mpg on the highway, while the Pathfinder falls  a little short at only 27 mpg on the highway. However, the Pathfinder generates 284 hp from its V6 engine. The Murano delivers 260 hp from its V6. If you're a commuter in West Bloomfield, you may prefer the efficiency of the
Nissan Murano
. If you need extra horsepower for adventures in Farmington Hills, stick with the Pathfinder.
Space
Between the Murano vs. Pathfinder, the Nissan Pathfinder is the larger vehicle. The Murano is a crossover with seating for five passengers, and its smaller proportions make handling a breeze. The Pathfinder is an SUV with extra elbow room – thanks to its seven-person seating capacity.
Take Your Test Drive Today!
See the difference in person. Test drive the Nissan Murano vs. Nissan Pathfinder at Tamaroff Nissan in Southfield today!