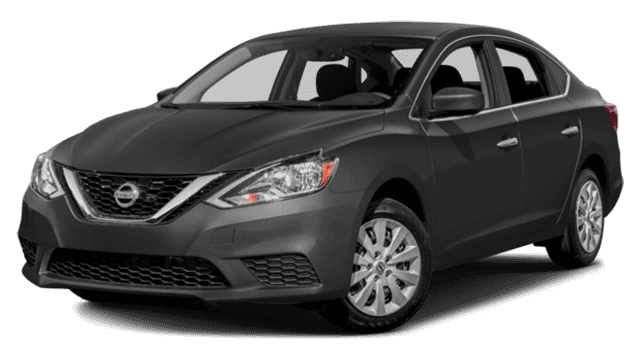 Sentra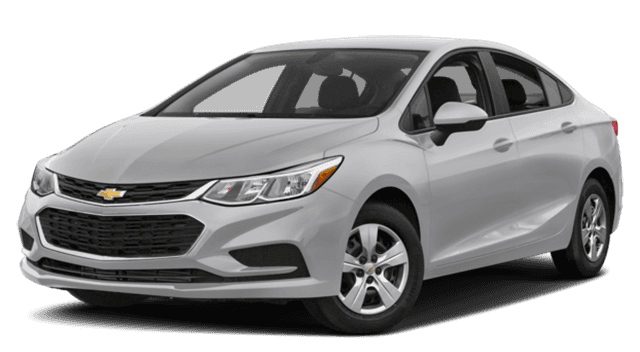 Cruze
2018 Nissan Sentra vs. 2018 Chevrolet Cruze
When comparing the Nissan Sentra vs. Chevy Cruze, the spacious Nissan Sentra specs are bound to win you over. This popular sedan has the roomy cabin and advanced safety features that drivers from West Bloomfield to Farmington Hills will adore. Find out more with Tamaroff Nissan in Southfield!
Space
If you really want to stretch out and relax during your daily commute, then you might lean toward the Nissan Sentra. The Sentra is rated as a mid-size sedan, while the Cruze is classified as a compact car. That means you'll get extra legroom and headroom if you choose the Sentra – a huge asset for taller drivers. Plus, the Nissan Sentra has a better configuration for cargo.
Not only does it have a larger trunk at 15.1 cubic feet compared to 14.8 cubic feet for the Cruze, but the Sentra also has a rear split-seat design. This allows drivers to fold one or both seats for extra flexibility. The Cruze has a standard single-piece folding seat.
Safety
When comparing the Nissan vs. Chevy, you'll see similarities like antilock brakes and rearview cameras. However, the Nissan Sentra exterior may be equipped with extra technology to help prevent accidents on the road. For example, the Sentra has a Forward Emergency Braking system that deploys the brakes automatically in case of an incoming collision. The Cruze does not offer this advanced braking feature at all.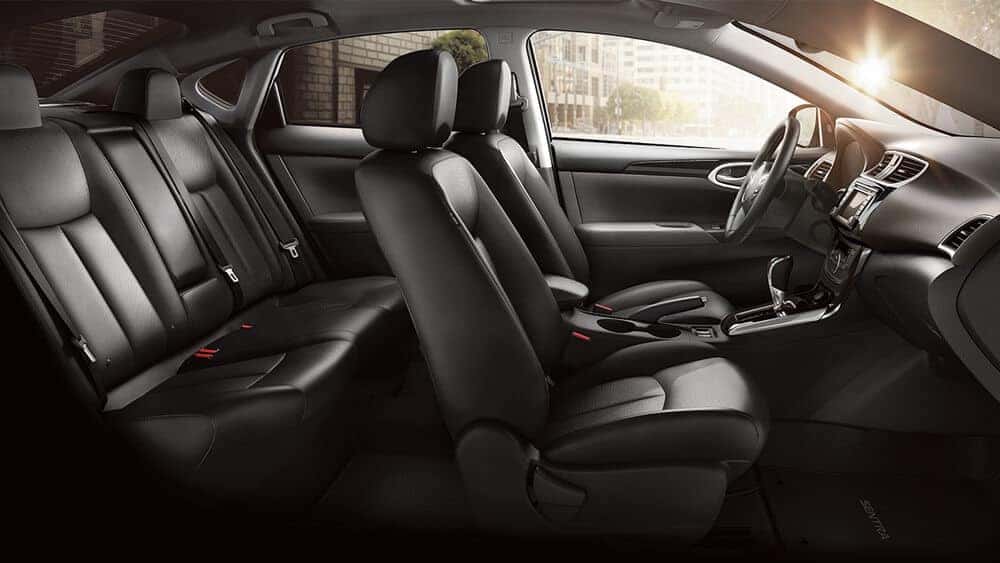 More Sentra Comparisons
Compare the Nissan Sentra to the Toyota Corolla or check out our Nissan Versa vs. Nissan Sentra comparison. There are plenty or reasons why the Sentra really shines.