2017 Nissan Sentra vs. the 2017 Honda Civic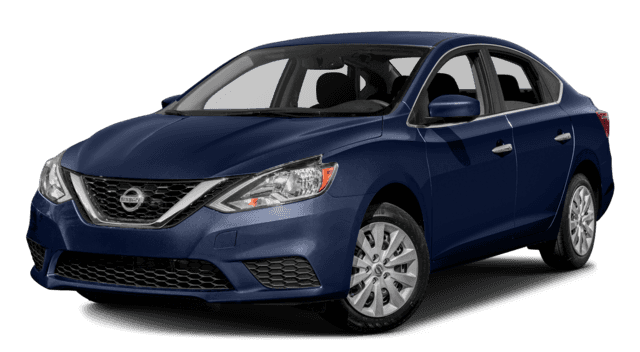 Sentra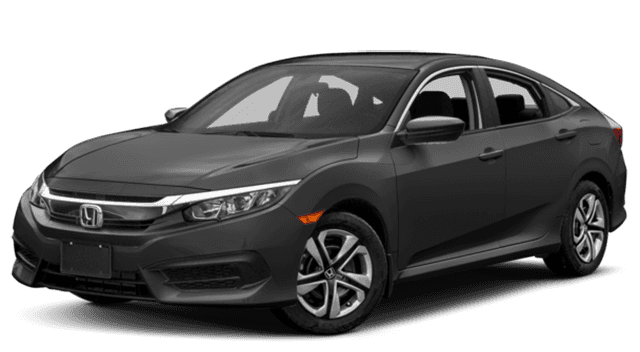 Civic
If you've been looking for a small, efficient car that doesn't compromise on the modern features you're looking for, there are a few models you've probably taken a look at. The 2017 Nissan Sentra represents a truly competitive choice in the segment thanks to its spacious dimensions, advanced technologies, and great value. Buyers looking for a compact sedan have probably also looked at the 2017 Honda Civic. It may come as a surprise to some shoppers in Detroit, Farmington Hills, and West Bloomfield, but there are some big advantages to choosing the Nissan model over the Honda.
Price
The 2017 Nissan Sentra is more affordable, so it can better suit your budget. Even if you don't have a budget, the Sentra's lower price means you can put the savings toward optional features:
Nissan Sentra— MSRP from $16,990 to $24,990
Honda Civic— MSRP from $18,740 to $26,600
Safety Features
When shopping for a new vehicle, safety is often a primary concern. Fortunately when you choose the Nissan Sentra, you can have peace of mind knowing that the model is loaded with all of the latest safety amenities.
The Sentra offers a cross-path warning system that notifies the driver if there are hazards approaching from the sides of the vehicle. There is no cross-path warning system on the Honda Civic.
Interior Conveniences
Unlike the 2017 Honda Civic entry trim, the Nissan Sentra comes standard with a 60/40-split folding rear bench seat, which makes it easier to fold down for storage when you need it. You need to upgrade to the Civic's EX trim in order to receive 60/40 split seats. Furthermore, the Sentra also comes standard with an auxiliary input, a CD player, and an MP3 decoder; these features are not standard with the Civic.
Find Out About the 2017 Nissan Sentra
Are you looking for your next small car? Come check out the 2017 Nissan Sentra today at Tamaroff Nissan. Our dealership is located at 28585 Telegraph Road in Southfield, MI, which is just a short drive from Detroit, Farmington Hills, and West Bloomfield. We're open Monday through Saturday, and we invite you to contact us if you need any assistance.